Our Services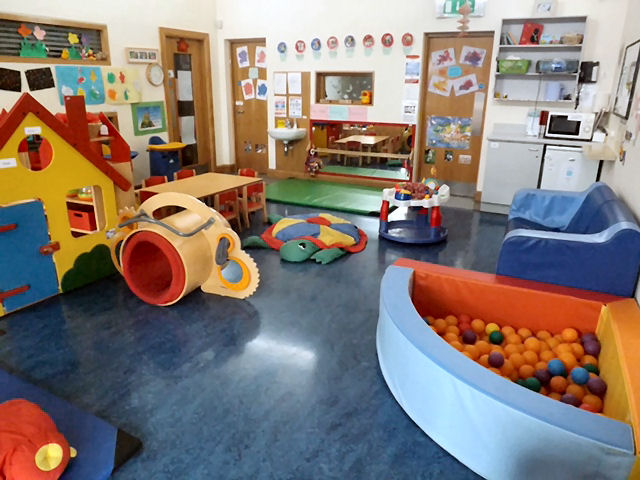 We offer a range of full-time/ part-time and sessional services for children from 5 months to school age children, generally using the following groupings:
Babies

Wobblers

Toddlers

Pre-school

ECCE

Afterschool Club
All government schemes are catered for in each centre.
Chatterboxes is committed to offering the children in our care a comprehensive curriculum. We offer a range of learning opportunities which are appropriate to the child's needs at any particular point in time and which are centered around Aistear, The Framework towards Early Learning from the National Council for Curriculum and Assessment (2009).
We recognise the significance of high-quality early childhood experiences in children's lives. Our curriculum therefore, aims to encourage active learning, problem solving, effective communication, creativity and socialization. In doing so, we celebrate and recognise the diversity of experiences and relationships that shape children's lives.
Outdoor play also forms a very important part of our curriculum. We believe that physical activity and fresh air are important to children's overall health and wellbeing. We aim to ensure that the children in our care play outdoors every day, as weather permits. Our intention, through our outdoor programme is to enhance gross motor skills, co-ordination, balance and body awareness whilst also giving children opportunities to socialise freely and use their imagination and initiative. We are fortunate to have large and secure outdoor play areas in both of our centres.
In addition, Chatterboxes is committed to promoting healthy eating habits in the children for whom we care. We endeavour to provide meals which are healthy and nutritious and which provide children with the energy and nutrients they need for healthy development, with well-balanced and nutritious meals being provided for all children over 1 year of age.